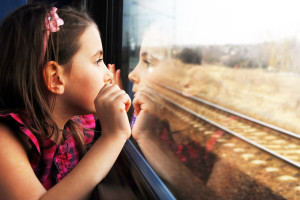 As adults, the pain that comes from not being raised according to our difference is the byproduct of the way in which most of us were raised as children and if you're not raised according to your difference, you start off with a cosmic inferiority complex. You just do. You're caught immediately in the comparison game. Nobody truly can see the seeing that your Passenger can see and that unique seeing is what we're here to achieve in this life". - Ra Uru Hu-
Wij zijn geen expert in opvoedkunde. We kunnen wel inzichtelijk maken waar de uniekheid van jouw kind(eren) zit en hoe zij tot hun eigen besluiten kunnen komen die eer doen aan hun eigen zijn. Een reading maakt dit inzichtelijk. Daarnaast kunnen we door middel van een connection chart laten zien waar jullie van elkaar verschillen en waar je als opvoeder van invloed bent op de ander.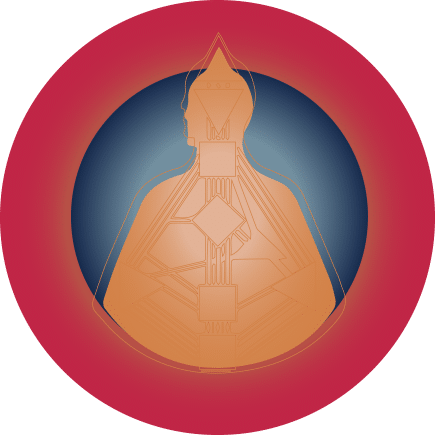 Blijf op de hoogte
Meld je aan wanneer je op de hoogte wilt bijven van updates, acties en nieuws over Human Design.
Afmelden is altijd mogelijk via de nieuwsbrief zelf.